With the advent of the internet changing the entire working of the world, evolution happens at a rocketpace that is far too fast to keep track of.
With companies popping up left and right, most of the web domains we know the name of, we aren't really aware of what they do. And vice versa.
One of the biggest names out there, GoDaddy is undoubtedly one of the best known web hosting and domain name. This platform must have not got its fame for nothing. 
However, this article would be delving into the different alternatives that we can consider using in place of GoDaddy.
Why Look for GoDaddy Alternatives?
GoDaddy is a domain registrar, web host, and platform for building websites. You may get a domain name, web hosting, and a website builder, as well as everything else you need to start a small business website or online store. GoDaddy offers shared, virtual private server (VPS), and dedicated web hosting services.
GoDaddy Inc., an American publicly listed Internet domain registrar and web hosting company, is based in Tempe, Arizona, and was founded in Delaware.
As of December 2021, GoDaddy had more than 21 million customers and 6,600 staff members. The company is well-known for its newspaper and television advertising. It has been involved in a variety of problems, such as censorship and dubious business practices.While GoDaddy is one of the largest hosting and domain name providers on the planet.They offer a wide range of services, including SSL certificates, email, website development, hosting, and domain name registration.
However, they are not necessarily the greatest or the most affordable options available.
Therefore, small business owners and individuals prefer to use less expensive options that are efficient as well as effective.
List of The Best Alternatives to GoDaddy
Shopify
Shopify is a well-known e-commerce company that is known for its nline stores and retail point-of-sale systems. Through the Shopify platform, online stores can access a range of services, including tools for payments, marketing, shipping, and customer contact. As of May 2021, the company said that more than 1,700,000 enterprises in over 175 countries were utilising its platform. For the calendar year 2019, the overall gross merchandise volume topped US$61 billion. Shopify is one of the top 20 most valuable publicly traded Canadian firms as of July 2022.
| | |
| --- | --- |
| Pros | Cons |
| Simplicity of Usage | Expensive |
| Comes in an app form | |
| Comes with a wide range of storefront themes | |
Network Solutions
Network Solutions is another well-known GoDaddy alternative for domain registration, SSL certificates, and site hosting. They are one of the largest domain registrars on the planet with more than 7 million domains registered with them.
With more than 6.7 million registrations as of August 2018, Network Solutions, LLC, a Web.com subsidiary with headquarters in the United States, was the fourth-largest registrar of.com domain names.
There are several domain extensions available for registration, including the widely-known.com,.net,.org,.biz, and.info as well as nearly all other specialised TLDs.
In addition to domain registration, Network Solutions offers a vast array of other services, including web hosting, website builders, website security tools, SEO services, and more.
They provide everything you require to set up an internet presence if you are a business owner.
| | |
| --- | --- |
| Pros | Cons |
| Faster domain search | Complicated interface |
| Competitive domain registration | |
| Less expensive SSL certificate | |
Web.com Website Builder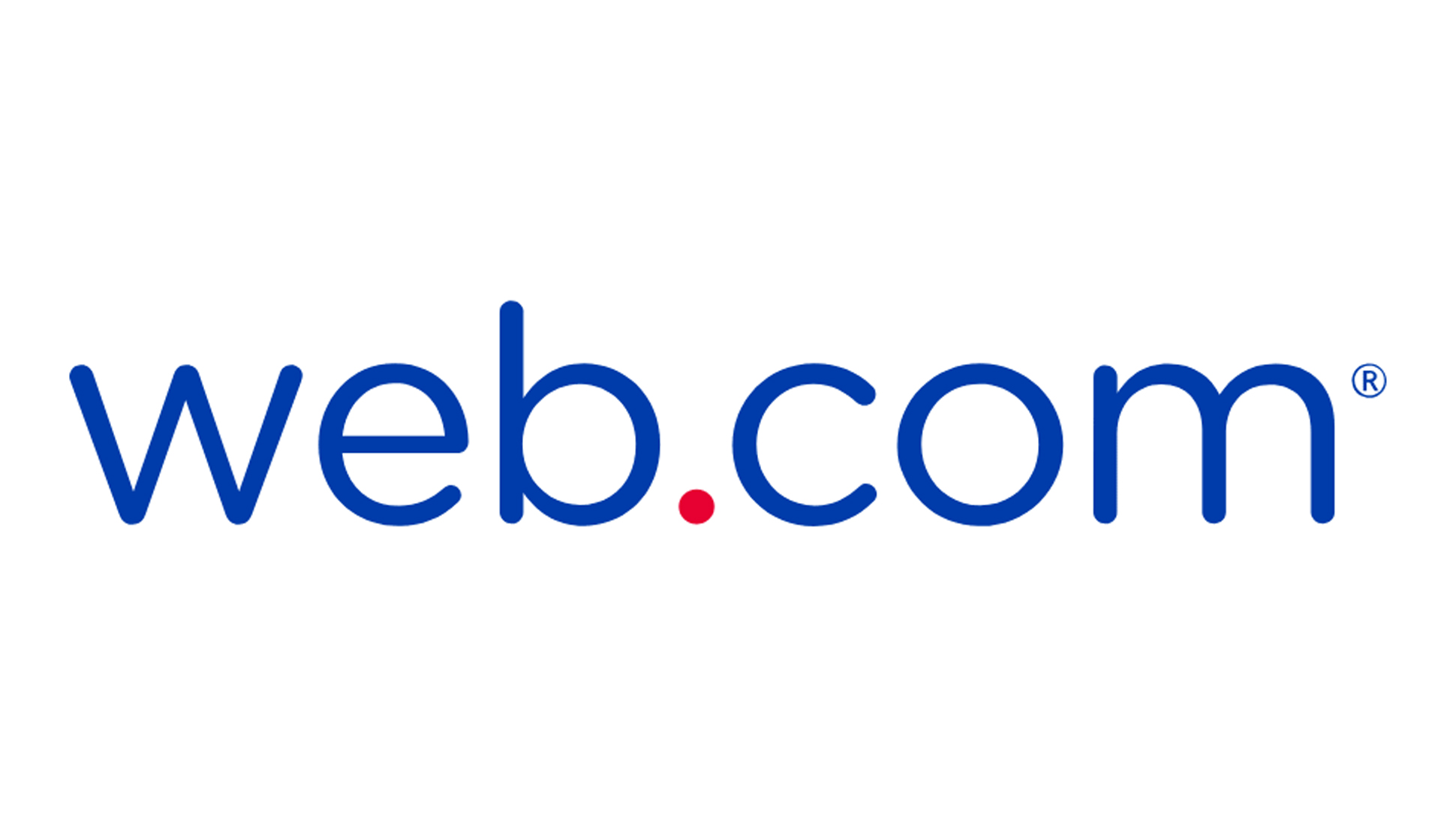 The uncomplicated website builder Web.com is perfect for building simple websites. A boon to the small business owners, Web.com Website Builder comes equipped with all the fundamental features that make it perfect.
Web.com The ideal substitute for GoDaddy Site Builder is Website Builder. It has a simple drag-and-drop website builder that you can use to make a totally unique website.
You can begin with one of their several expertly created templates and then modify it to suit your brand's requirements.
Web.com comes with all the essential tools for creating a website, and you can easily add eCommerce capabilities to start an online store.
Their monthly starting price is reasonable and includes a free domain. They essentially make it quite simple to create an online presence.
| | |
| --- | --- |
| Pros | Cons |
| Simple and easy to understand | Limited customization tools |
| Simple tools to edit, manage, and update your website | Does not contain advanced features |
| Affordable | |
Blue Host
One of the three web hosts recommended by WordPress is Bluehost. The business has a committed group of WordPress professionals who can offer customer support. You can get assistance from this support if you have any queries regarding choosing a website theme or how to install a plugin. Separately, WordPress also has a bustling discussion board for Bluehost-related issues.
Bluehost, a web hosting company, is owned by Endurance International Group. It was one of the top 20 web providers in 2015 with more than 2 million domains hosted in 2010.
Bluehost provides skilled services for developing your individual website. Among these services are expert design, website migration, marketing, weekly SEO reports, and keyword optimization.
Siteground
The finest GoDaddy substitute for business websites is SiteGround. They are one of the top hosting companies and an official recommendation for WordPress hosting.
By phone, live chat, and email, SiteGround—a business known for its hero support—offers prompt and skilled technical support. They offer free website migrations, free SSL certificates, and other stuff.
Exclusive to WPBeginner customers, the StartUp plan, which is perfect for new users and small enterprises, is discounted by 70%.
You can choose among their data centres in various geographical locations as a website owner. You can manage and run your website more successfully with their new, user-friendly management panel from Squarespace than with GoDaddy.
| | |
| --- | --- |
| Pros | Cons |
| Better user interface and website management tools | Higher price for renewal |
| Faster website hosting | Limited resources |
| Quicker customer support offered | |
Domain.com
Domain.com is a provider of domain registrations and web solutions. Purchasing domain names and establishing your online presence is easy with Domain.com. 
Domain.com is the best alternative to GoDaddy for purchasing SSL certificates and registering domain names. They are a reputable domain registrar that provides the greatest domain extensions (TLDs).
You may use their powerful domain name generator to get the perfect domain name for your business. Simply enter the terms or phrase you want to search for, and a list of results that match will be produced.
The Domain.com domain management interface is user-friendly and intuitive. From there, you may manage DNS settings, renewals, privacy settings, and further domain features.
| | |
| --- | --- |
| Pros | Cons |
| Multiple Hosting Plans | Lacks Monthly Plan Options |
| Optional Domain Privacy + Protection | Extra cost for Privacy option |
| Affordable Pricing | |
Dreamhost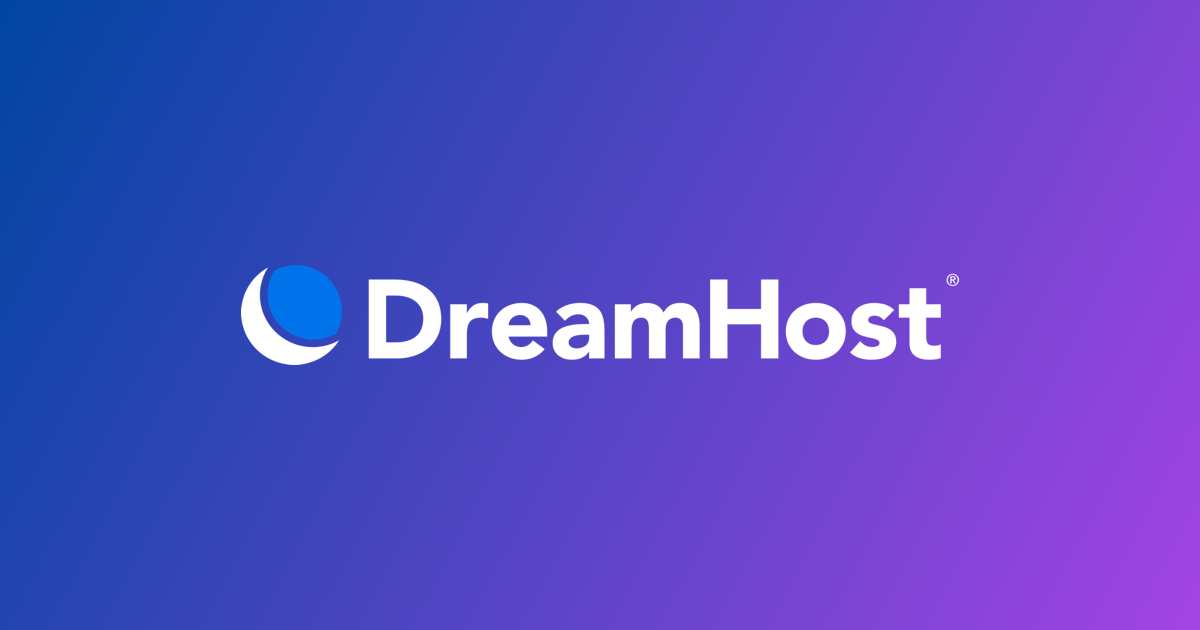 One of the oldest and most reputable hosting businesses is DreamHost. They make a fantastic substitute for GoDaddy's shared hosting packages.
With a free domain name and SSL certificate, they provide reliable hosting on swift servers. This drastically lowers the cost of maintaining your website and makes it simpler to handle everything from one location.
Compared to GoDaddy, Dreamhost's control interface is simpler and more logical. You can maintain your website using the tools it offers you access to.
| | |
| --- | --- |
| Pros | Cons |
| Fundamental features | Poor Average Uptime |
| Month-to-Month Hosting | Limited Live Chat Support |
| Custom-Made Control Panel | |
WP Engine
In comparison to GoDaddy Pro, WP Engine is a more dependable option. With a strong framework that enables simple client site management from a single dashboard, it is the best managed WordPress hosting company.
WP Engine provides agencies with developer tools, chances for co-marketing, leads, and more.
It provides improved one-click staging websites, straightforward deployment, and simple maintenance of live and production sites. Since their platform is built on cutting-edge technology, you can quickly grow it to meet your needs.
They handle updates and backups because it is a fully managed concierge service for websites, allowing you to focus on other, more important responsibilities.
| | |
| --- | --- |
| Pros | Cons |
| Very speedy to work with | Doesn't support shared hosting plans |
| Backup and version control | |
We have put together a list of some of the best alternatives to GoDaddy. We hope you can select the domain best suited to your needs. The features, pros, cons, and features have been provided for your perusal.